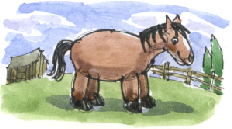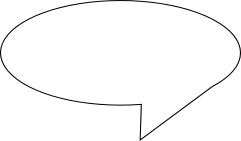 Drawing Cartoons
Richard Bell's Wild West Yorkshire nature diary, Thursday, 23rd October 2008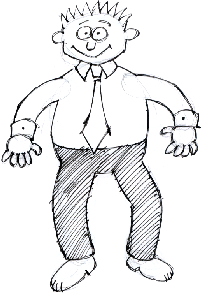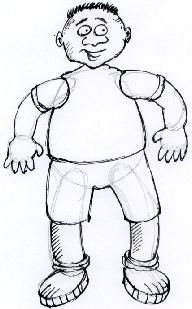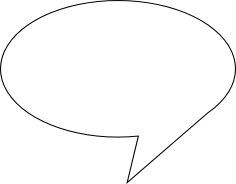 I'm reading
'Cartoons' by John Byrne. He suggests you start by drawing a figure of ovals and sausage shapes.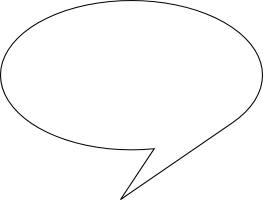 When you're
happy with the basic shape
then start on the details. He gives useful tips on hands, feet, spacing, media, faces, setting
the scene . . .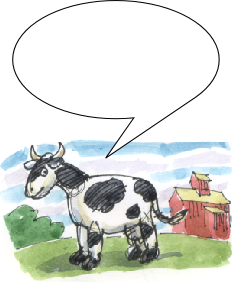 MOOOve
over you two: Byrne's
next section is about cartoon animals.
These two guys are my practice drawings, following John Byrne's examples. Cartoons is section one of Drawing Cartoons: A complete guide to Caricatures, Comics and Animated Cartoons (Collins 2002) by Byrne, Alex Hughes and Janet Nunn with Graham Garside. In the animals you can see a bit more of my usual style creeping through as I follow Byrne's suggestions.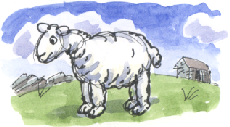 Hay!
Byrne says that you can draw any animal by starting with a bunch of sausages!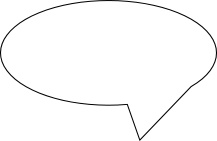 That's BAAArmy!
Everyone knows you get pigs from sausages!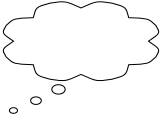 Or is that the other way round?
Hope I have time to work my way through the whole book. It's great to try out a different approach to drawing. Thanks to John Bryne & co. for the inspiration.