Cumbrian Coast
Richard Bell's nature diary, Cumbria, Thursday, 9th October 2008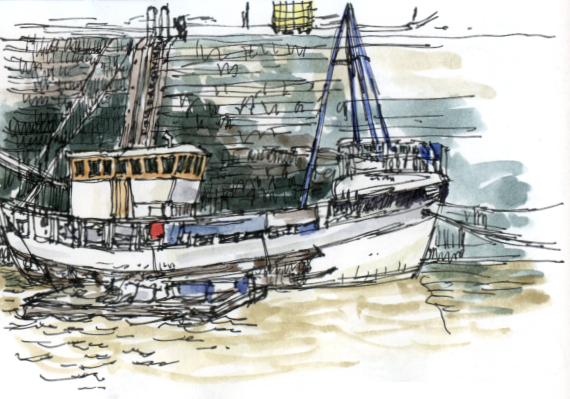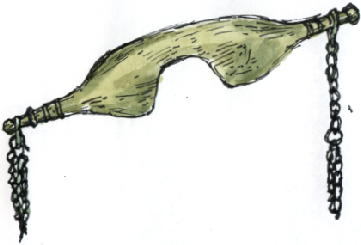 Sunny, 20°C, wind from west, looking north-west across Solway Firth at Silloth, 10.50 a.m.
OUR FINAL full day and, since we're in the top corner of the Lake District, we head for the nearby coast to explore the broad boulevards of Silloth and the promenade and harbour of Maryport (left).
In between at places such as Allonby, and at car parking spaces at the fringe of the shore, whenever we looked out across the Solway Firth, we saw curlews, oystercatchers, redshank and gulls. At Maryport a rock pipit flitted about on the algae covered rocks at the foot of the sea wall.